Thank You For Your Payment
Thank you for your payment!
Premium Cataract Surgery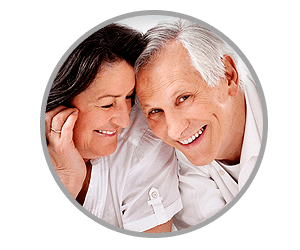 It's estimated that 20.5 million Americans over the age of 40 have cataracts - a clouding of the eye's natural lens that impairs one's ability to see clearly. If you are seeking cataract surgery in Ohio please call us to discuss the Brecksville Surgery Center advantage.
learn more
Meet the Doctors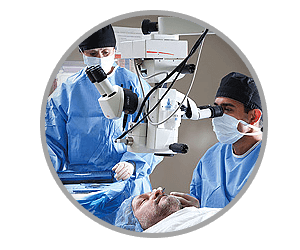 At the Brecksville Surgery Center, our doctors are leaders in eye care education. They are dedicated to staying on the cutting edge of eye care technology and they are active leaders in a number of professional organizations and lecture internationally.
learn more